Giving Back
By working with Burlew Bookkeeping & Tax Service Inc. you are helping amazing causes!
---
We are grateful to our loyal clients over the years and are humbled that we are in a position to give back.  This tax season we chose to partner with "Hidden Treasures," a non-profit 501(c)3 foundation which specializes in physical and mental treatment as well as education for adolescent female victims of human trafficking.
---
"In San Diego County alone, recent research has shown sex trafficking to be a $810M industry victimizing over 8,000 teenage girls each year."
---
Hidden Treasures Foundation is currently in the process of licensing a residential treatment facility for girls rescued from sex trafficking in San Diego County.  This flagship location is called "Tiffany's House." Donations are needed to make this dream a reality. Once the home is open and operating, it generates revenues from the California Department of Social Services and the Department of Education.  This makes the program sustainable after it launches.
---
We are offering our clients a discount on their tax preparation fees.
---
If one donates $25.00 we will offer a 5% discount; if the donation is $50.00 we will offer a 10% discount.  We are truly grateful to the majority of our clients that made donations to Hidden Treasures. Please visit their website at the link below to learn more:
https://hiddentreasuresfoundation.org/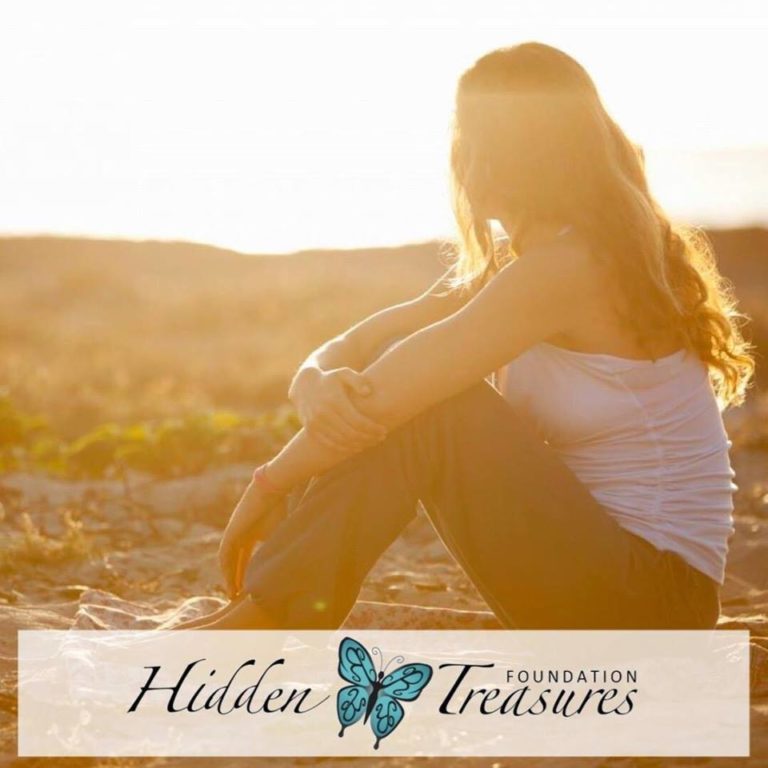 If you suspect domestic abuse or human trafficking here are numbers that you can contact:
(800) 799-7233 – National Domestic Violence Hotline
(800) 656-4673 – RAINN (Rape, Abuse and Incest National Network)
(800) 373-7888 – National Human Trafficking Hotline
Previous Charities We Have Supported:
Straight Street Jobs Partnership